In late 2005, I only knew one thing: I enjoyed writing. In early 2006, I discovered WordPress and immediately knew something new: I wanted to write seriously.
WordPress was modern. It was clean. It was futuristic. It was even that word often used to describe things technological products, even if it is completely inappropriate for this: sexy. For those who came from experiments with Blogger, it was like unplugging an Atari to give way to a Super NES. That afternoon I met WordPress, I set up my first blog that was eventually successful.
In the last seven years since I had my affairs with other platforms, especially Tumblr and Posterous, but I can not say that I felt nothing like what I feel today at Medium. The Medium is modern. And clean. It even … sexy.
What is the Medium?
The most direct way to describe the Medium is to say that it is a blogging platform created in September 2012 by Obvious – now home to the minds of Evan Williams and Biz Stone, the creators of Twitter and, more importantly in this case, too Blogger.
But this is also a way incorrect, since the Medium does not use the word "blog" in place some of their official communication. He describes in this post welcome, such as:
"A BETTER PLACE TO READ AND WRITE THINGS THAT MATTER."
It still makes sense to create a blog?
What Blogger did when revolutionized the internet in the millennium was to give for the first time, a place, a medium, so anyone could publish any thought. According to the logic that every thought deserves a blog to be published.
Those who followed this process saw the emergence of basically two types of blogs: those with more elaborate texts, and others with more style "my dear diary". The owners of these first over time, turned professional. Journalists, writers, columnists.Your blogs have become sites, columns, pages printed there. The second type are now Twitters, Instagrams and especially Facebook posts.
If you had blog before the era of social networks, recalls, many posts were merely a legal link, an image + smartass comment and then a short thought we ran a few paragraphs more to be able to call post. Always in order to receive some comments. Facebook today is exactly that – and even better, to facilitate and encourage more feedback than we used to have.
Today, that logic Blogger that "every thought deserves a blog" no longer applies. Not because thoughts have lost their merits, but because there are better options than a blog for the simplest thoughts. There are Facebook, Twitter, Instagram.
Thus, there is room for a platform dedicated to the kind of thinking "bigger" that does not fit so well in social networks and even proliferates so healthily in common blogs – known blogs sensational who do not receive a tenth of the attention they deserve, just for being played at random in a WordPress life, away from the social propulsion mechanism Facebook.
The medium then is not intended to be a blogging platform, but a platform text. Ideas. There is a fundamental difference there.
Why Medium works
Within this proposal, Medium works mainly because it takes the ingredients of a blog, throw away what soured mixture and the rest of a very new way that makes sense.
When you register and start posting, you do not have a blog. You do not baptizes with joker name or choose smart URL. The address of its texts iswww.medium.com/@SeuTwitter (registration is done only via Twitter Sign-In, for now).The "your blog" is the screen above, without much vanity or playpens. The texts are yours, yes, of course, signed and with a small picture next to her, but at the same time they are the Medium. Community. They are mixed, spread.
To understand better: you know how a traditional blog you have categories and tags? In Medium there is this, there Collections. They are just like categories, but with a good -looking page to house all the texts, and a crucial difference: Collections, by default, are public.
That is, I can create one collection only to music on texts , and, because it is public (it belongs to the Medium, not the "my blog on the Medium" – because "my blog on Medium" is something that does not exist ), someone else can see it and resolve to write a text on it. And that is beautiful.
At the end of each text their published in Medium, there are three suggestions related texts. These suggestions are not necessarily of his other texts. As their texts may have been suggested below other texts that you never read.
Thus, the system is responsible for spreading the texts, recommending them to anyone he believes will find interesting based on other texts that you have read and recommended. You get a qualified and interested audience that would not have so easily to create a lost blog using WordPress.
By taking the focus of blogs and authors (you only have the right to a photo and bio of the size of a tweet, and no pages dedicated to "About Me" or full of trinkets sidebars) to instead focus on texts (they receive gigantonas photos and maneiríssima diagramming), the Medium works precisely to ensure that that every blog and every author needs: readers.
Other details cool
There is not a piece of Medium that has not been rethought from scratch to reach the current result. In addition to the presentation and organization of texts, I can cite these other important points:
Writing interface is great because it does not exist. You just write. There are toolbars with multiple formatting options. As you type, the text appears on the screen exactly as it will appear to whoever read. It is the culmination of WYSIWYG. The few options that exist (bold, italic, two heading levels, blockquote and link) appear when you select a piece of text – and disappear as soon as you finish using.
The reinvention of comments, which the Medium are called "Notes" and not fall below the text. When you are reading a text and hover over it, it appears a small speech bubble next to the current paragraph, and you can click here to post a comment on that particular stretch. By default, these comments are private. The text of the owner receives a notification and can respond even in private, or make public comment for others to read and respond. It's a really new solution and still needs some adjustments, but found it very elegant, smart and, well … incredible – it's like if people could talk to the author as they read the text!
Responsiveness, baby!  Your posts appear differently (but always consistent) in any screen size or type of device. This today already is (or should be) standard, but is still noteworthy, especially in a site so modern and beautiful as the Medium.
Collaborative.  The objective of the Medium is to cool texts, well written, reviewed, researched, complete, and who writes knows that this is often a collective effort. Before finally publish your text, you can invite trusted people to read the draft and leave notes with opinions and suggestions for changes, corrections, expansions. Who help appears and is automatically linked in an acknowledgments section below the text of the author.
Who read it? The world of SEO is obsessed with pageview metrics, bounce rate, stickyness, etc. I think it sucks. Good thing the Medium is no place to worry about it. There is a unique (and very pretty) statistics screen, and most importantly it because it is something that Google Analytics can not tell you, how many people actually read what I wrote? Using an algorithm that provides more or less the time to read each text her, the Medium can analyze the behavior of their players and estimate what percentage of them read the whole business and what portion is upset in the middle and fell out.
Who wants to read?  One small point that has much to do with the rest of this text, but it's important: The Medium is also great for those who want to write, but like to read interesting things. Daily home page has a featured text, chosen by the site team, and show dynamic list of the most recommended posts (via a button at the end of post) the last day. And even without publishing anything, you can still leave notes in the texts and participate in discussions.
What is not so great
The Medium is only eight months old and already reinvented itself somewhat in the meantime (this post January this year shows how the layout was different). It is still in gestation, so it follows with some very important points to improve. Principals:
. Limitations  This is probably deliberate, to keep simplicity and elegance, but it is amazing the amount of things you can not do in the Medium: can not really do embed videos in the text; there is no button or graphic to sign RSS anywhere, although there are feed URLs (just put / feed / between Medium.com and @SeuTwitter or / collection-name); comments can only get 400 characters; responses to comments can only get 200 characters; you can not follow authors or Collections as Twitter; etc.
English or Portuguese himself Evan Williams has answered my friend, by email, on the issue of language: we should write in English? We will be "mocking the shack" if we start to break into the business with Portuguese texts? His reply was emphatic: "You can write in the language you want." That's good, because it shows a possible future with Public Collections in full text Portuguese – but at the same time it is obvious that today the entire ecosystem is based on texts in English, and you just fully enjoy the benefits of having their texts organically scattered around writing in English.
Silly mistakes interface. The system of inserting links in the text is very raw, as not tobe "minimalist" but "limited". Smart quotes do not work on Mac keyboard – at least not in mine. But the worst thing is not there a general catalog with all Collections already created. This is especially frustrating because you are required to choose a Collection before writing the first word of your text.
? Where Unfortunately, in what is perhaps the biggest mistake (still fixable) of Medium, there is no mechanism search inside to find posts, Collections or authors – and worse: the posts do not appear to be well indexed in Google.
Cool, I want. How to do?
Calm. The medium is still in closed beta. This means that you must click on the link "How do I post?" From the main menu, log in with your Twitter and … wait. They are calling and gradually. But observing the extremely rapid pace of updates and improvements, I would not be long before the gates open.
For now, however, he has a knack. Always have a knack.
If you know someone who is already posting on Medium, ask to help revise the draft text near it. If I ask for review help for a person who is not in the Medium yet, and it actually help me (leaving some note in my text before it is published), that person appears in the acknowledgments section of my post when it goes live and also gain access to the publisher Medium. This is the only way to "invite" someone.
In conclusion
The Medium is an exciting new tool for those who have what to say and want to publish their ideas in a support that will value the words, the layout and even help put the text in front of the largest pair of number of eyes as possible.
But remember that, as its name says, the Medium is just a means. Your ideas are the beginning and the end.
Gallery
A Cat With Her Kittens Painting by Louis Wain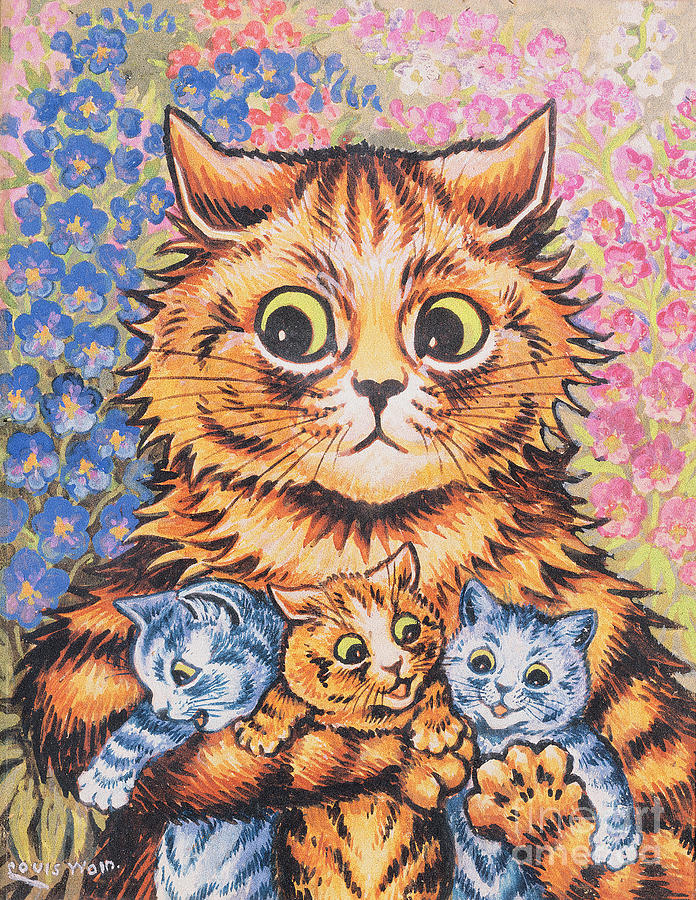 Source: fineartamerica.com
Tramp Stamp Butterfly Tattoo Idea
Source: findtattoodesign.net
Mesmerizing Web Fractal 100 Digital Art by Rose Santuci …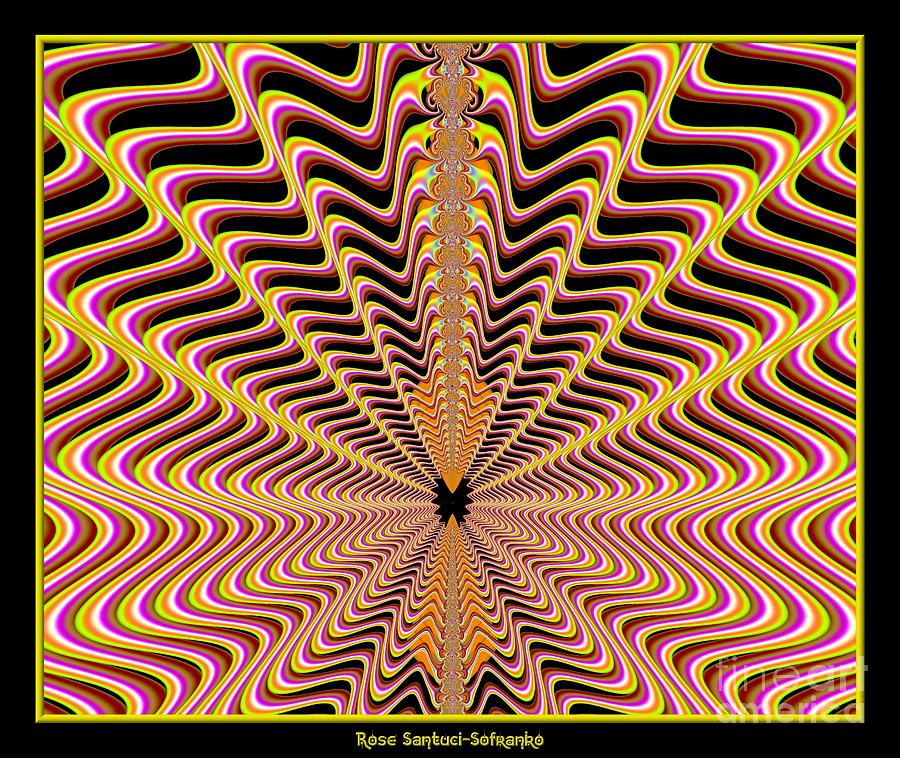 Source: fineartamerica.com
Night View Of The Yarra River And Skyscrapers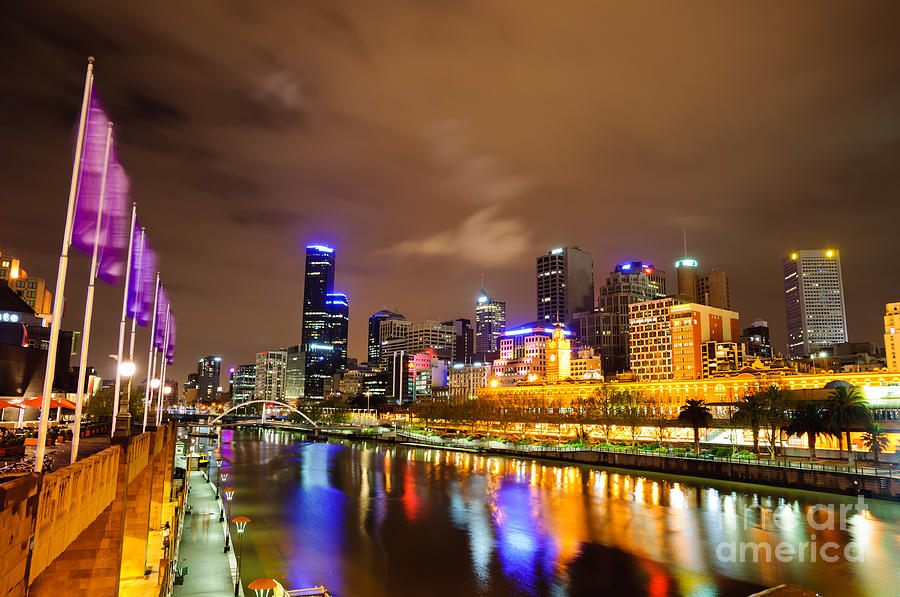 Source: fineartamerica.com
White Arctic Fox Puffball Photograph by Athena Mckinzie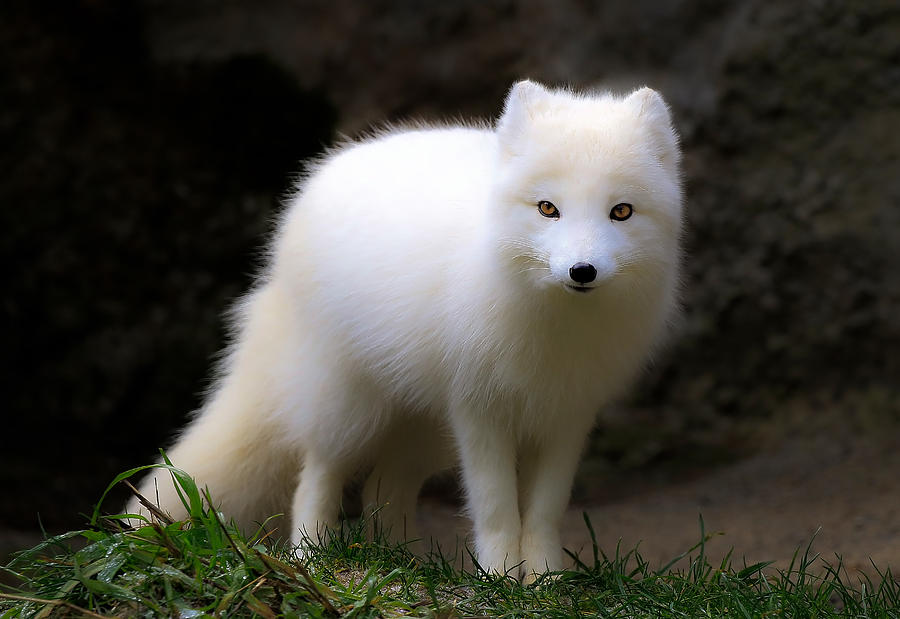 Source: fineartamerica.com
Sir Joseph Paxton Photograph by Granger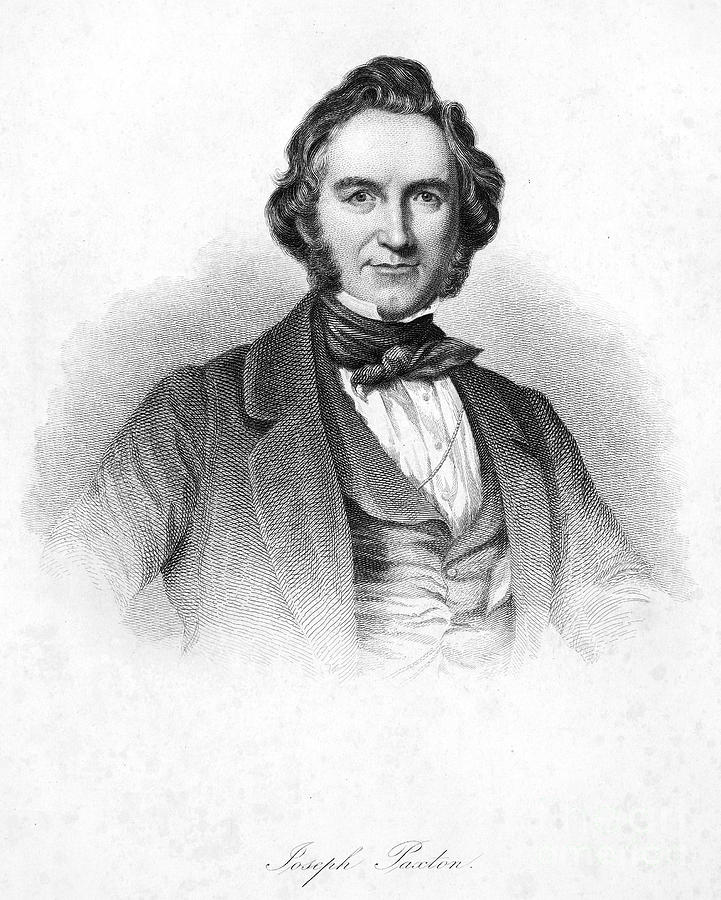 Source: fineartamerica.com
Southern Right Whale Photograph by Francois Gohier and …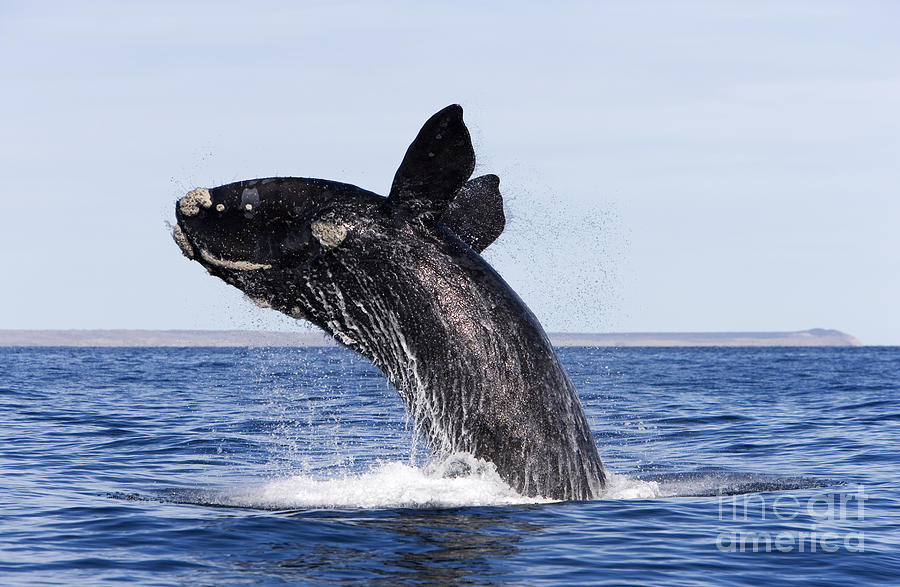 Source: fineartamerica.com
5 things to do in 2016 for a great financial future
Source: www.lendbox.in
Fallow Deer Fur Photograph by Steven Ralser
Source: fineartamerica.com
Green Rolling Hills Photograph by Joyce Sherwin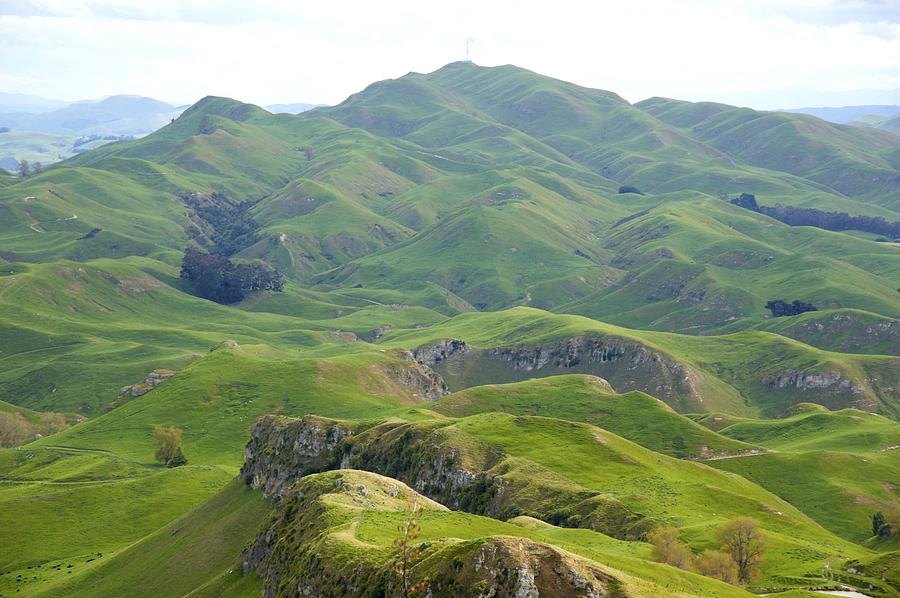 Source: fineartamerica.com
The Castro District In San Francisco . 7d7573 Photograph …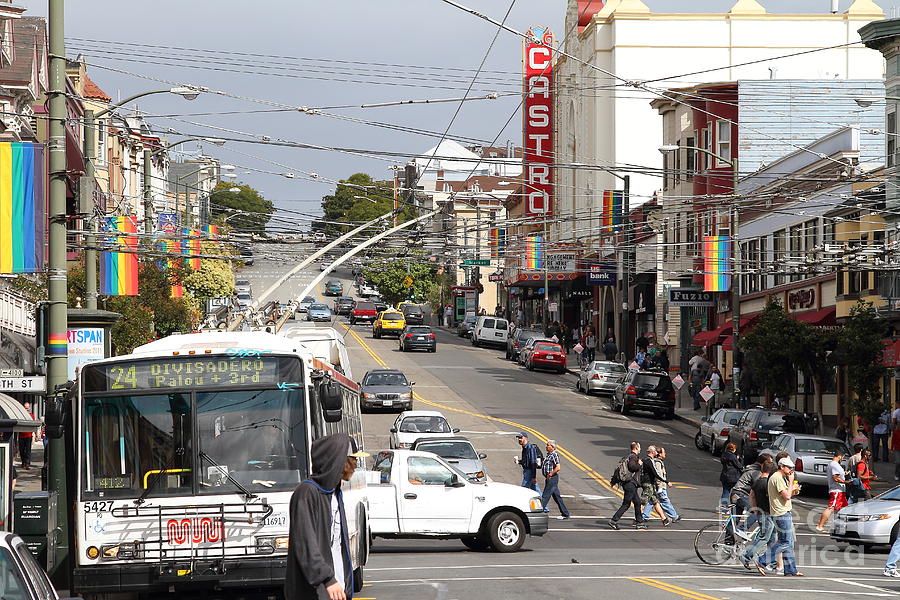 Source: fineartamerica.com
Lillian Russell, Alice Faye As Lillian Photograph by Everett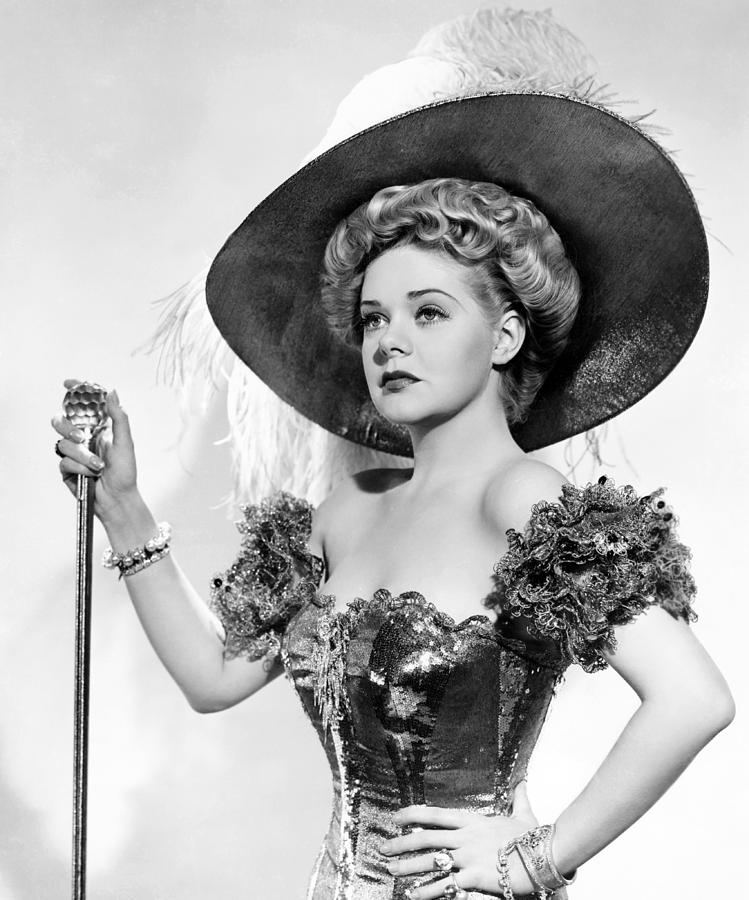 Source: fineartamerica.com
Identifont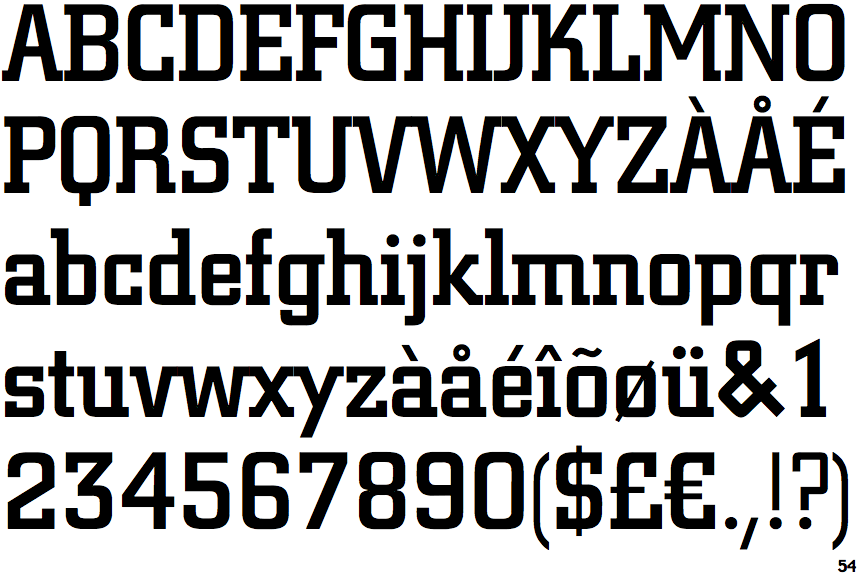 Source: www.identifont.com
Ginkgo Leaves Photograph by Pasieka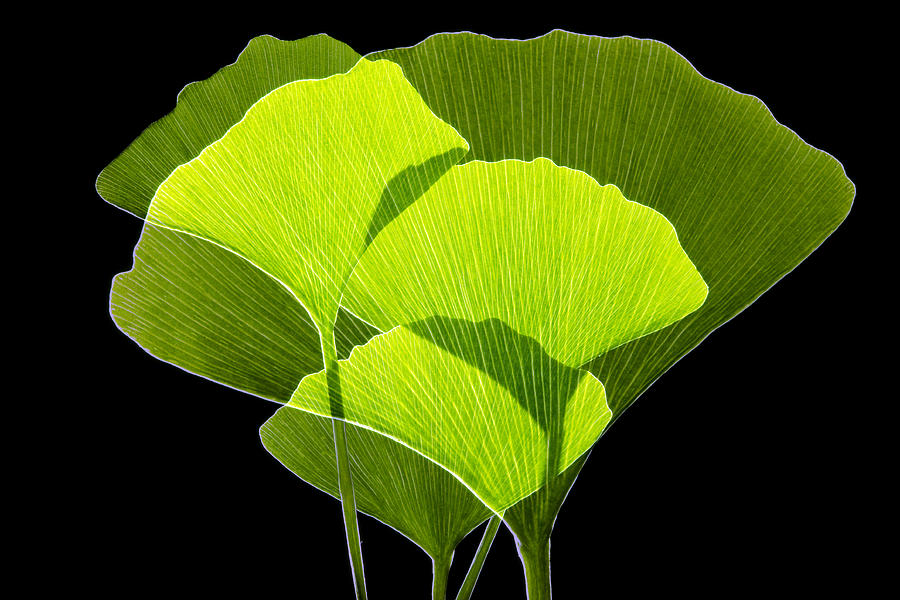 Source: fineartamerica.com
The Eight Beatitudes Of Jesus Digital Art by Ricky Jarnagin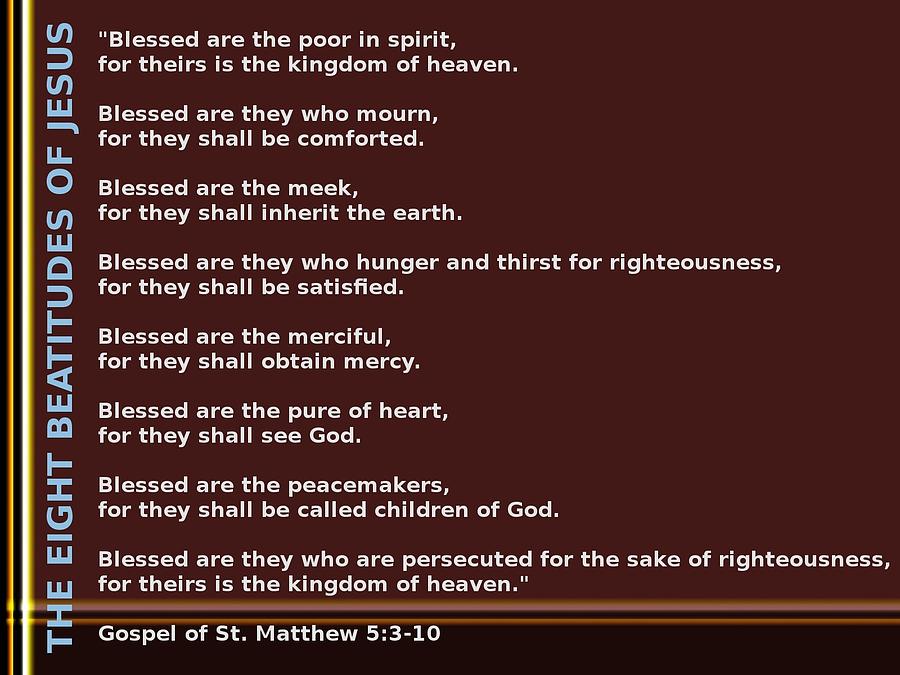 Source: fineartamerica.com
Vintage Carousel Photograph by Carole Rockman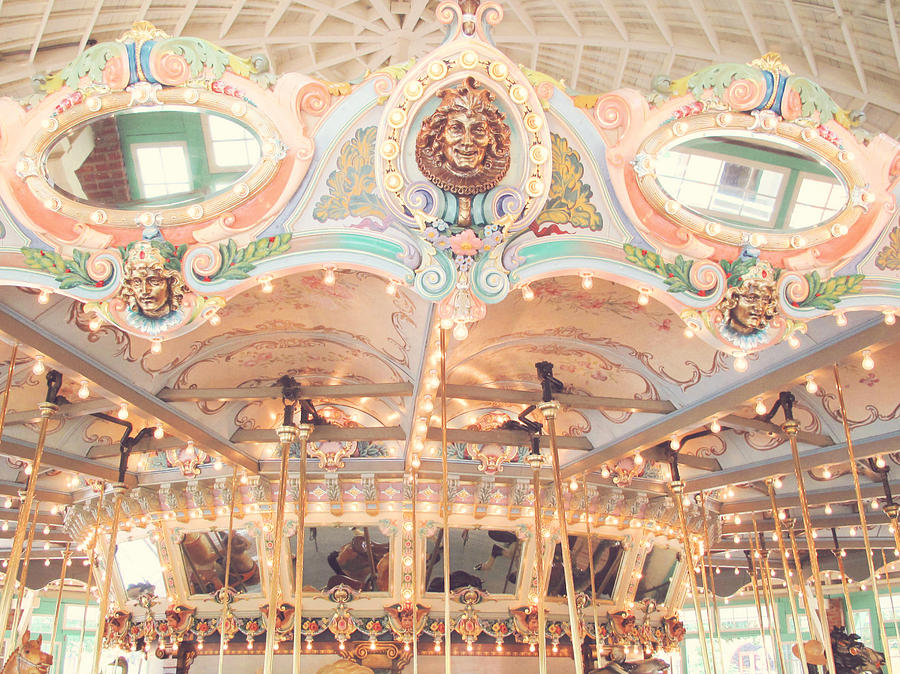 Source: fineartamerica.com
Panoramio
Source: panoramio.com
中国古代酷刑 · Chinese Lesson
Source: chinesepod.com
Two Olives Walk Into A Bar… Painting by Gerald Carpenter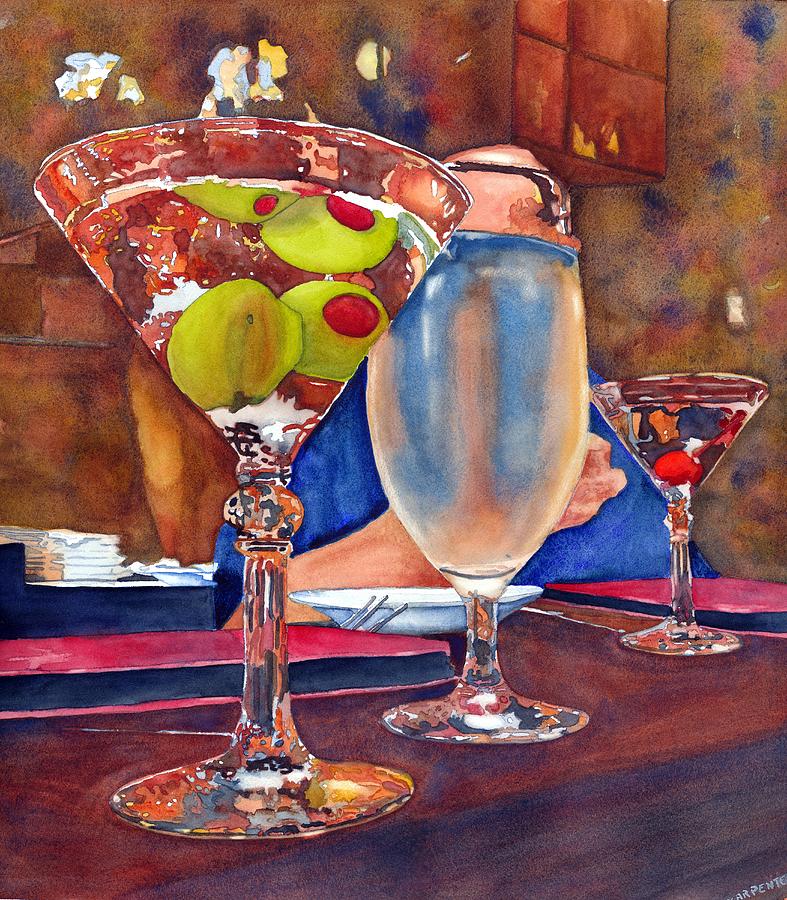 Source: fineartamerica.com
Downtown Jonesborough Tn Photograph by Heather Applegate
Source: fineartamerica.com