I state now that the topic we are addressing is very complex and would require rivers of words to explain the wide variety of helicopters that exist in the market and above all to describe how they work. I will therefore only base models, the cheapest to be clear, those most likely will be in your hands those who are beginners.
First of all we must distinguish two main types of helicopters: those single-rotor and those double-rotor.
Single rotor helicopters need a tail rotor, what you see shown in the photo. The function of this small propeller is to counteract the torque reaction. We talked about this in the chapter of basics, briefly we can summarize by saying that the direction of torque is the force that tends to turn the helicopter in the direction opposite to that of the main rotor. The tail rotor creates a horizontal thrust which contrasts this tendency for the helicopter to turn on itself. It also, depending on whether its action is more or less strong, serves to turn the helicopter in the desired direction.
The double rotor helicopter torque reaction you cancel, because the two rotors turning in opposite directions to each other and so the forces are balanced. As you see in the picture below, the double rotor helicopter is blue, but he also the tail rotor, why? Looking good you will notice that though, this rotor is pointing upwards, not sideways, no need not to turn on itself on the aircraft, but to tilt it forwards or backwards. It is in fact an helicopter which, for simplicity, the command to go forward or backward entrusted precisely to this small propeller which, depending on the direction of rotation, it will blow up or down.
As to the planes even helicopters can be two-channel, or three or more channels.
When a helicopter is generally has dual channel motor control, which will make it go up or down, and the command to make it run on himself. Often these helicopters have a tendency to move towards forward so that, even with just two channels, you can make different maneuvers the chopper.
A three-channel helicopter will have in addition the command to go forward or backward. As we have seen, this command is often entrusted to a small propeller fixed horizontally on the tail. Are certainly more versatile, and allow many maneuvers including overing that would remain stationary in mid-air.
If the helicopter is a four-channel, will have in addition the command to move sideways. There are helicopters pluricomando multi channel, who for example motor control and the main rotor pitch, separated. But the explanation of how these helicopters is beyond the scope of this guide.
It is important, however, to mention something about a component that is spreading inexorably even in economic models and the gyro. Often those who approach for the first time the radio control helicopters has no idea what it is, and confuses him with other components of the aircraft. The gyroscope is nothing more than an electronic electro mechanical device before, and only today, which serves to detect and then correct the involuntary movements of the aircraft. Until a few years ago the gyroscopes were constituted by an electric motor that was quickly rotate a flywheel which, like a top, tended to rotate on the same floor and oppose any moves that would make him change the plane of rotation. As the spinning top which remains balanced on a tip even though the pushing, the flywheel remained in place even if the helicopter tended to turn on itself. So the movement of the helicopter fired a command which corrected the unintended rotation, preventing them to be screwed onto itself. Obviously the signal given by the controller baipassava the gyroscope and had therefore a normal effect, but when you do not gave the gyro command intervened to keep the helicopter.
I speak to the past because today, although the gyro function has remained the same, no longer used a heavy flywheel in motion, but you rely on piezoelectric sensors which, with much less power and with a significantly lower weight and dimensions, do the same or even better.
In conclusion we can say that the gyroscope greatly helps the piloting, this does not mean that without gyro helicopter cannot fly, but is without question more difficult.
Gallery
Starkid RC Toy Helicopter with Remote Control RtF (68065 …
Source: www.conrad-electronic.co.uk
Silverlit Sky Wizard RC Toy Helicopter with Remote Control …
Source: www.conrad.com
New Packing Wltoys V911 2.4GHz 4 Channel Single Blade RC …
Source: www.tmart.com
Silverlit PicooZ XL Eurocopter RtF RC Toy Helicopter with …
Source: www.conrad.com
Toy RC Helicopters
Source: www.bingapis.com
Toy Helicopters Pros & Cons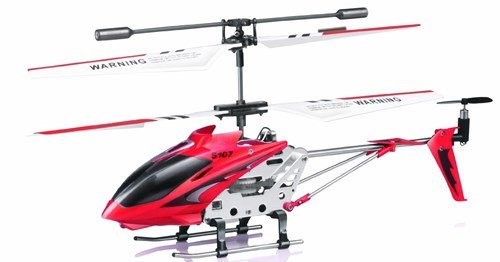 Source: www.rchelicopterfun.com
2014 New helicopter toys rc toy helicopter china prices …
Source: www.exportimes.com
Silverlit Blue Sky Heli RC Toy Helicopter with Remote …
Source: www.conrad.com
Toy Helicopter
Source: www.aerografoscolombia.com
The Cars: Helicopter Toy Remote Control 2015
Source: verdadessuprimidas.blogspot.com
Silverlit PicooZ XL Eurocopter RtF RC Toy Helicopter with …
Source: www.conrad.com
Revell X-Razor RC Toy Helicopter with Remote Control RtF …
Source: www.conrad.com
SM933 4CH AVATAR Channel Gyro RC Remote Control Mini …
Source: www.ebay.com
Syma S107 RC Helicopter ONLY $19.83 (reg. $129.99)!
Source: www.mojosavings.com
Toy Helicopter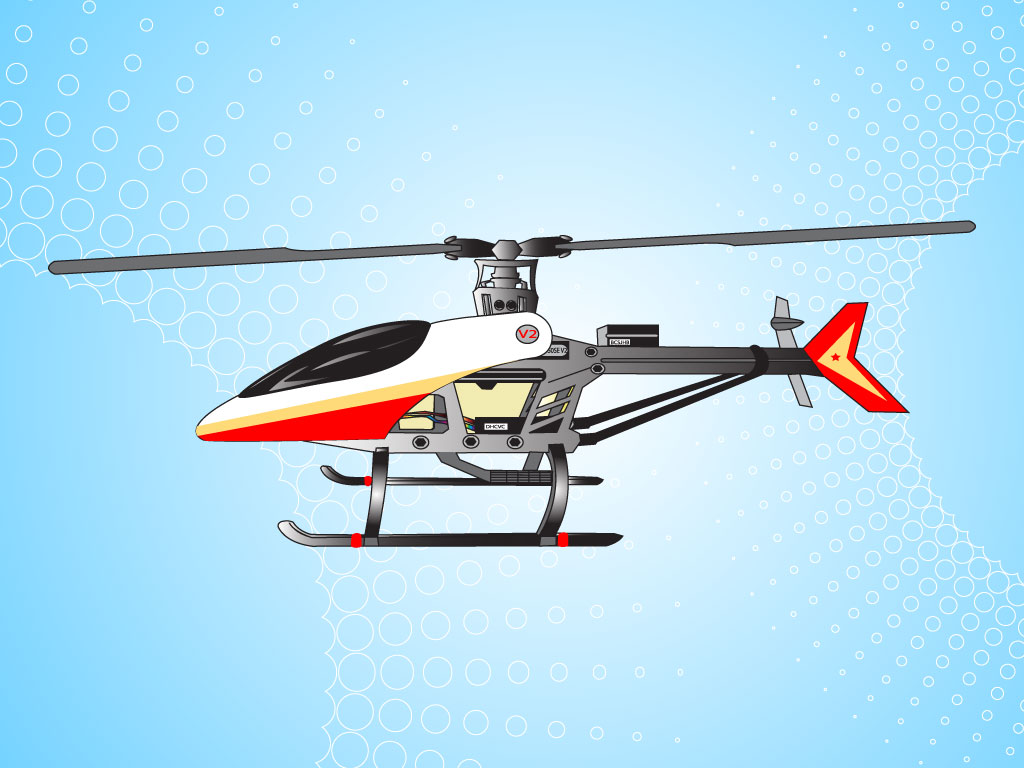 Source: www.vectorfree.com
Coolest Mom E-V-E-R: Gift Ideas for Your Kids!
Source: suzyssitcom.com
Syma Top R/C Helicopters Best R/C Heli Toys Part 1 …
Source: timepiececollections.blogspot.com
Best Flying Toy Helicopter Review 2018
Source: venusrocketry.com
Lights and Sounds Helicopter
Source: www.kmart.com.au
Toy RC Helicopters
Source: www.bingapis.com