More and more school boards seek financial resources to build a security system for video surveillance within their schools. This is a measure against the growing number of incidents is even long overdue, but nevertheless, the idea to put video surveillance of these places is unlikely to be implemented soon everywhere.
Does The Video Surveillance in Schools?
Let's look first viewpoint of the promoters of the introduction of CCTV in Bulgarian school. Reasons that seek a strengthening of security measures is not sound far-fetched. We have all witnessed the startling level of incident in schools in recent years, not only about the intervention of random outsiders. Violence between students and cases of abuse of teachers by students and vice versa, suggests that in this institution security must be strengthened.
Theft of school property and vandal acts also due to the culture of impunity that is widespread among students of educational institutions. Not to mention immoral activities in high schools and even the use of opiates. Violence of the personal property of students from the larger and more aggressive teenagers also a serious problem. Every day dozens of phones, tablets and other personal belongings are taken forcibly, without anyone being able to prove it. In conclusion we will answer this question categorically-yes, CCTV in schools is needed and it has to happen immediately.
Against The Idea
Opponents of the idea to put CCTV cameras in the schools rely on the special status of students. As minors, they enjoy a special status when shooting without the express permission of the parents. Despite this delicate moment, few parents who stand firmly against the increased security measures. Murmur is heard mostly from students who, let's face are the main violators of law and order in schools.
Technicalities
In discussing the idea of ​​commissioning of video security, a logical question arises: Who will monitor the events captured by the cameras? Larger schools have security guards, which, say can take over this function-to monitor real-time captured by the cameras material. At other schools there is only the possibility the records be kept and only by accident to be reviewed. This of course is not small, but given the fact that few incidents are disclosed by the victims remains somewhat a feeling of inefficiency of this security measure.
Who Will Pay?
The most important seems sacral our country question: "Who will pay" expensive security system. Let me clarify that the provision of quality video surveillance is necessary to purchase modern and precise technique, and we add to that the size of the protected area, we can calculate roughly that it is an investment of the order of thousands lev, to the price of the art add and professional development of the system.
Municipalities, as we know are not very generous when it comes to the budget of schools. Parents, on the other hand support the idea only in theory and have no intention (and able) to collect a large sum of money as is necessary for effective surveillance. In practice, it turns out that all (except students) want video surveillance in schools, but such will not see you soon, because the eternal problem in our country – money.
Gallery
Should schools be installing security cameras in their …
Source: www.slideshare.net
Should schools be installing security cameras in their …
Source: www.slideshare.net
Pros and Cons: Installing Home Security Cameras
Source: securitydynamicscorp.com
Pros & Cons of Surveillance Cameras in School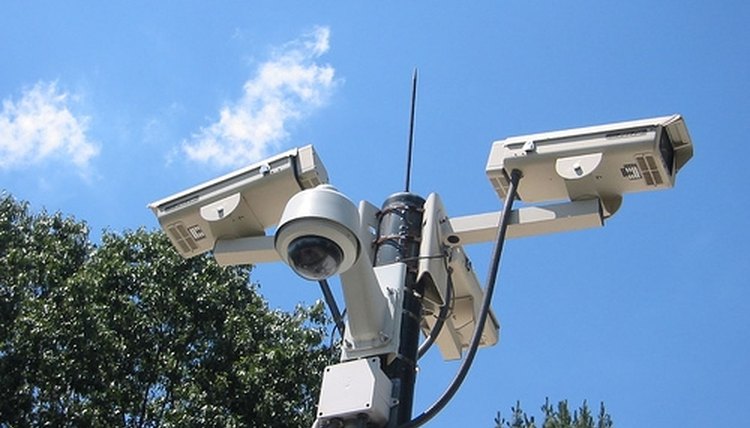 Source: classroom.synonym.com
CCTV Cameras
Source: www.slideshare.net
Cons of Security Cameras in Schools
Source: classroom.synonym.com
105 best images about BYOD BYOT on Pinterest
Source: www.pinterest.com
Pros and Cons of Reward Systems for Primary Schools …
Source: elearninginfographics.com
From BYOD to CYOD: Security issues with personal devices …
Source: www.welivesecurity.com
CCTV Cameras
Source: www.slideshare.net
The Pros and Cons of Installing Metal Detectors in Schools …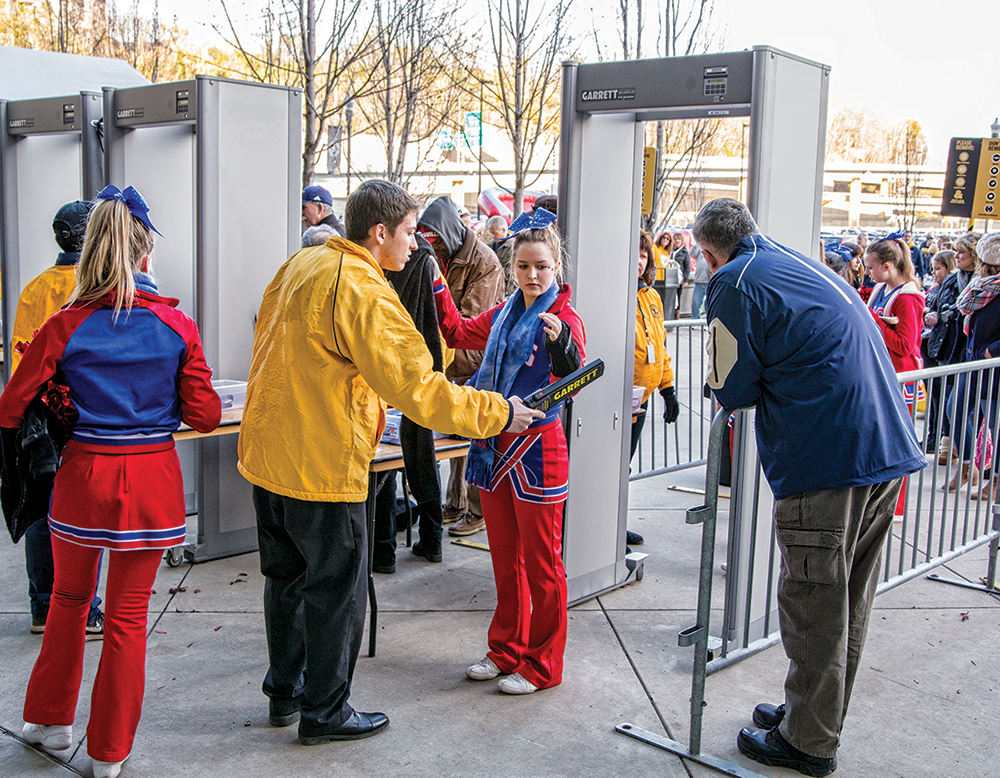 Source: www.campussafetymagazine.com
Pros and cons in surveillance imaging in lymphoma
Source: www.slideshare.net
Understanding the Pros and Cons of Using Metal Detectors …
Source: www.buzzle.com
School Security Cameras & Systems: Pros, Cons & Privacy …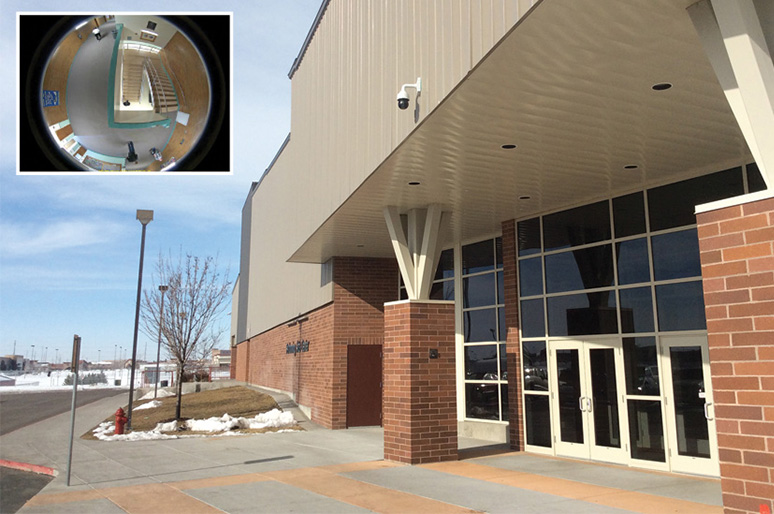 Source: reolink.com
Fall CUE Presentation: Building a Successful BYOD Program
Source: www.slideshare.net
20 Pros and Cons of implementing BYOD in schools
Source: www.securedgenetworks.com
Pros and Cons of Open Education Infographic
Source: elearninginfographics.com
Article: "Patriot Act Turns 10, With No Signs of …
Source: www.infodocket.com
Understanding the Pros and Cons of Using Metal Detectors …
Source: opinionfront.com
Surveillance Video: Burglary 05/16/17
Source: www.doovi.com