Fall Winter 2014 Makeup Collections
Seductive and attractive colors, these are the characteristics of the new make-up collections for autumn-winter 2014 season.
The best way to not regret the summer, you pamper yourself with the warm colors of autumn and winter sparkles. Come with us to discover the most beautiful collections make up of 'autumn-winter 2014-2015.
Limited edition with attractive packaging and the mostly natural colors even if there are metallic accents and bright colors such as purple and red. These are the characteristics that we find in almost all make up the collection of this new season starting from prestigious brands such as Dior, Gucci, YSL and Guerlain up to those low as Essence and the famous MAC, Pupa and Lancôme. Discover them with us!
Essence
It's called Hello Autumn makeup the fall collection for A / W 2014 offers a wide range of products according to WhiteHallMakeup.com: pallets, pencils, blush, face powder, lipstick, nail polish and lip gloss, and also kits for perfect eyebrows. The colors of the collection are typically autumnal, warm colors like brown, bronze, gold and nude shades effect matte or shimmer. The illuminating face powder is a real novelty, a powder that combines four shades of gold and brown giving the face a wondrous splendor.
Pupa
Returns as each season with a collection sensual and full of color: the Paris Experience. A line of make-up products such as beautiful lipsticks I'M from the dark colors of burgundy and plum or Goden Infusion line where we can find an ideal illuminating pressed powder to enhance and highlight certain parts of the face such as the cheekbones. There are also nail gel effect from the bright colors.
Guerlain
Elegant and sophisticated the new fall collection 2014 Kiss Kiss by Guerlain. A collection that counts 25 new lipsticks creamy and moisturizing formulation and three new eyeshadow palettes consist of various colors from nude shades to pink up to a palette dedicated to a dark smoky eye with gray eye shadow and dark blue.
Dior
He returns with his classic black and gold packaging to present his new collection Dior Color Icons. A full collection of limited edition palette, shimmer eye shadows, lipsticks in rich colors and best seller forth by Maison with new shades such as the famous Addict Fluid Stick.
Gucci
Finally, we talk about Gucci that just for the season autumn-winter 2014 choose a new face Charlotte Casiraghi, to present the collection Gucci Cosmetics . A collection of products for the face, lips and eyes with a palette of shades of gold, black, red, teal, bronze and copper, but also very bright and contemporary colors such as red.
MAC
Presented at the Vogue Fashion Night Milan and go on sale from October 2014, the new MAC collection this fall winter is signed by actress Brooke Shields famous for interpretation as the protagonist in the movie Blue Lagoon. The make-up collection is Mac rich products, glazes, lipsticks, lip gloss, large palette with 15 eye shadows and the inevitable kit for eyebrows. The entire collection is based on sensual and sexy shades lit with colors such as red, but there are bare and cool shades hints.
Chanel
Sober and typically autumnal shades are those of the line Etats poétiques Chanel. A collection in which predominates the elegance of pinks, purple and taupe assembled to create color contrasts. The colors of Chanel lipsticks are naked and shimmer thanks to brand new lip gloss although there are hints of violet and fuchsia that we find in many blush. If the lips are naked and delicate for Chanel tip eyes on fuchsia and burgundy, matched to a particular shade of deep yellow.
Lancôme
French Idole is new Lancôme collection for the autumn season in 2014 that was inspired by a rebellious woman who wants to live a full street style. The entire collection consists of a variety of products such as lipsticks, mascaras, eye shadows and nail played on shades of teal and purple with shimmer and metallic effects.
Givenchy
Extravagancia is a limited edition designed for this autumn winter 2014, a collection in which the Maison allows all women to recreate the look seen on the catwalk. The focal point of the whole collection is the palette consists of 4 eye shadows from different finish gold and purple all contained in a very elegant packaging.
Yves Saint Laurent
Another brand of the most loved by women is certainly YSL that launches this season's new collection Cuirs Fetiches, from the sensual and rebellious flavor at the same time. In this collection burnished shades of black and bright bronze, are contrary to natural and intense red shades perfect to enhance any kind of complexion.
Gallery
Dior Fall Winter 2014 Makeup Collection – Teaser!
Source: www.chicprofile.com
The Essentialist
Source: theessentialist.blogspot.com
Catrice Lovely Lips Fall Winter Makeup Collection 2014 …
Source: smashinbeauty.com
Chanel Cosmetics 2014
Source: pixshark.com
Dior Fall Winter 2014 Makeup Collection
Source: rusbeautynews.ru
Rochas (Fall-Winter 2014) R-T-W collection at Paris …
Source: celebsvenue.com
Осенне-зимняя коллекция Givenchy Extravagancia Fall-Winter …
Source: www.topnailsmag.com
Shiseido – Beauty Trends and Latest Makeup Collections …
Source: chicprofile.com
Rodarte (Fall-Winter 2014) R-T-W collection at New York …
Source: celebsvenue.com
Dior Fall Winter 2014 Makeup Collection
Source: rusbeautynews.ru
Rodarte (Fall-Winter 2014) R-T-W collection at New York …
Source: celebsvenue.com
Make Up Factory Fall Winter 2014 Collection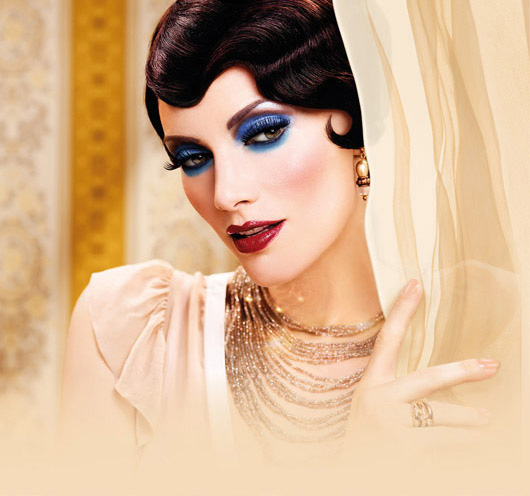 Source: www.chicprofile.com
Paris Fashion Week: Christian Dior Autumn/Winter 2014
Source: www.huffingtonpost.co.uk
Giorgio Armani Fade to Grey / Milan Fall 2014 Collection …
Source: chicprofile.com
Rag & Bone (Fall-Winter 2014) R-T-W collection at New York …
Source: celebsvenue.com
Fall 2014 Makeup Collections: YSL Leather Fetish and …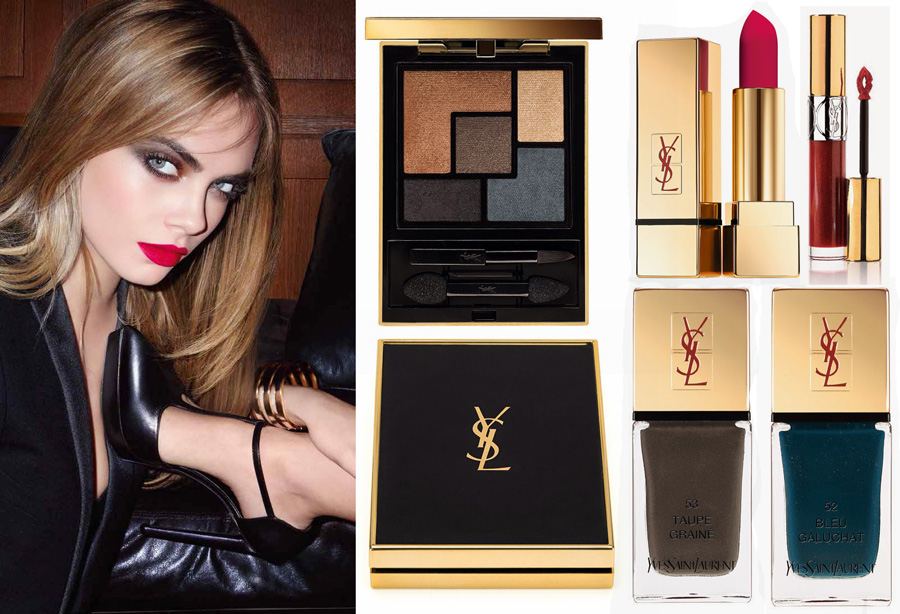 Source: www.bloglovin.com
Shiseido Fall Winter 2014 Makeup Collection
Source: www.chicprofile.com
Backstage at the Dolce & Gabbana 2014 Fall/Winter …
Source: www.stylisheve.com
Guerlain A Night at the Opera Holiday 2014 Makeup …
Source: www.fashionisers.com
Alexander McQueen (Fall-Winter 2014) R-T-W collection at …
Source: celebsvenue.com