Fashion Plus Size, How "Real" Is It?
Most women do not fit the body stereotype of models; However, just as the signatures bet on them for their parades and campaigns, not to mention the mannequins that we can see in the showcase of any store.
It is a kind of ode to being skinny, but not necessarily healthy. In addition, if you pass a size 14, it is still very difficult to find a nice and fashionable outfit. It's like you're doomed to wearing super-wide clothes (which ironically will make you look even thicker) or exercise clothes with their big elastics.
However, this lately is starting to change (for sample, Victoria Beckham's latest collection for Target). Women are demanding that all types of body be taken into account because beauty should not have statures or fixed molds.
Plus size modeling as described in maxi clothing is gaining a lot of life thanks to ambassadors like Ashley Graham and Candice Huffine; Therefore, there are already brands that have also joined the trend, some for consciousness and others for economy (in the United States, for example, more than half of the female population is "big size").
What is my concern? There are four of them, actually. The first is the concept of plus-size, since some stores boast that they have big sizes and it is actually a size 10 or 12. That leads to many women self-questioning and generate personal doubts that before Did not exist.
The second is that we talk about "real women", since we must not forget that there are also naturally thin girls and not for that they are extraterrestrials. Third, let the fashion go to extremes, offering very small or very large sizes, but forget those medium-sized bodies, such as a size 8. And fourth and for me, most importantly, put the focus back on it. Physical and not in the state of health, since as there are curvilinear women with better medical values ​​than a thin one, the truth is that being overweight can lead to very negative consequences, more fabulous than they look.
In this sense, I think the Ashley Graham model has done a great job, since through her social networks she also shares her exercise routines and always encourages her followers to be proud of her body (including cellulite) and, for that reason , Encourages you to take care of it from spa treatments to a healthy diet (which is not the same as diet) and physical activity.
But the truth is that there is still a lot of way to go in this fashion plus-size, but I am happy that finally open their eyes to a reality that is very clear in the streets: most women are not size 0 nor 2 and there are as many body types as females in the world, since the contexture is a mixture of factors ranging from the genetic to the habits.
I have never been overweight to be considered obese, but it has happened to me, as surely to many of you, that I have gained weight enough to feel bad about my physical appearance. It seems silly, but sometimes you lose even the desire to get ready, and if you add that there are even clothes that make you feel pretty your size, the result is anonymously catastrophic.
Women, we have to free ourselves from the tyranny of sizes and stop comparing ourselves or define ourselves as "skinny", "plump" or "gorditas". Let us measure ourselves more by our actions and simply work by feeling better with ourselves, because that way we will also be able to help others.
Gallery
17 Best images about Real Women on Pinterest
Source: www.pinterest.com
'Crystal Renn opened the door for all of us': Candice …
Source: www.dailymail.co.uk
Billie Kay Fusion Management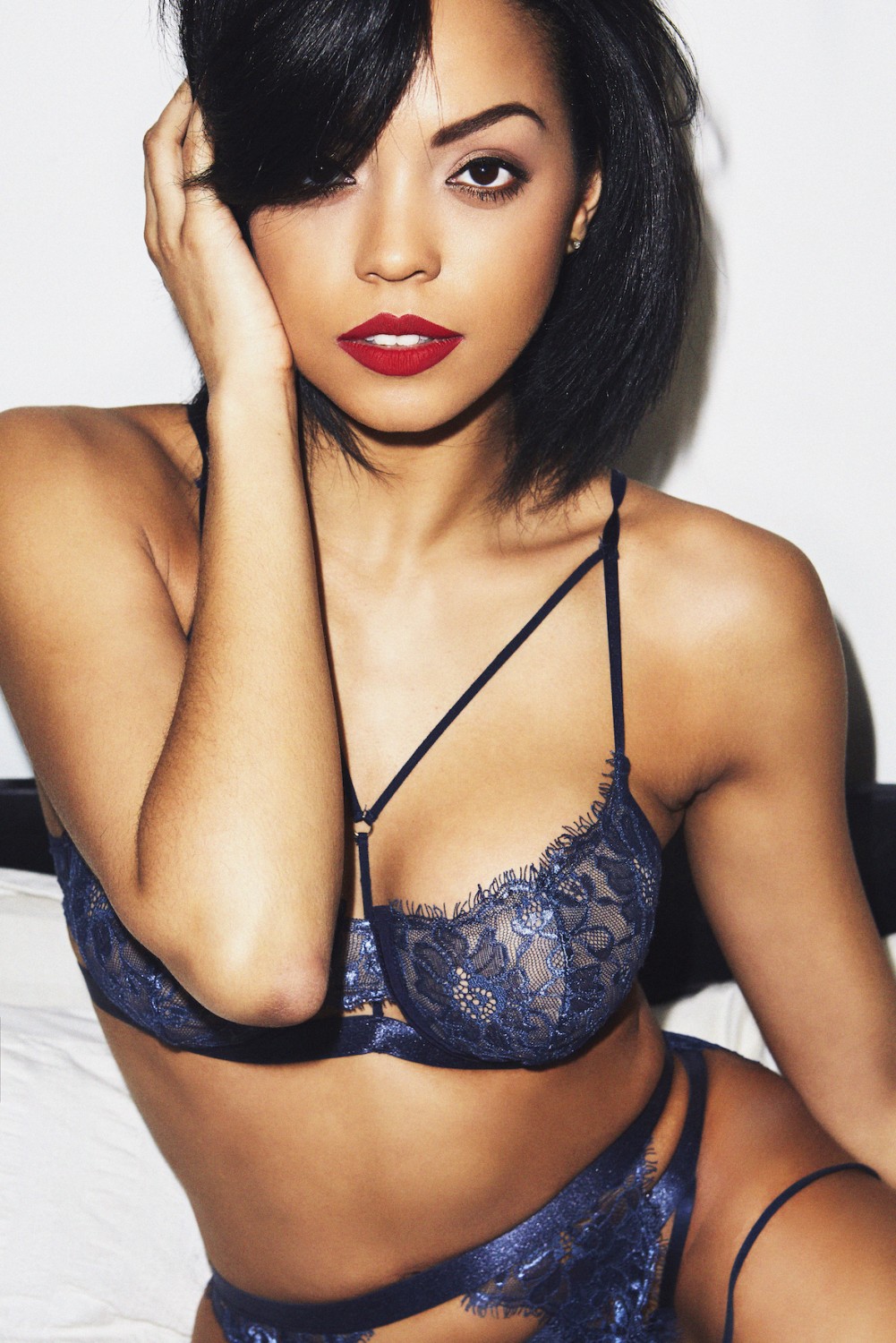 Source: fusionmng.com
'I refuse to be intimidated into dowdiness': How one woman …
Source: www.dailymail.co.uk
Curvy Berlin
Source: sw-ke.facebook.com
Six Inspirational Quotes on International Women's Day
Source: www.sydnestyle.com
Les Halles in Paris: the 'Canopy' marks the Forum's …
Source: uk.fashionnetwork.com
Dana Patterson | Plus size.lingerie | Pinterest
Source: www.pinterest.com
Tabria Majors challenges Victoria's Secret angels with XL …
Source: www.speakerscorner.me
Instagram Models: The 12 Most-Followed Models and Influencers
Source: www.dailydot.com
Paperchase appoints Duncan Gibson as new chief operating …
Source: www.retailgazette.co.uk
DIY: Tips caseros para decorar tus uñas
Source: fashionblogmexico.com
Trendy Curvy | Plus Size Fashion | Gr8 Looks
Source: www.pinterest.de
Beautiful Plus Size Fashion
Source: hotgirlhdwallpaper.com
17 best images about Fashion on Pinterest
Source: www.pinterest.com
Trendy Curvy | Plus Size Fashion & Style Blog
Source: www.pinterest.com.mx
LuLaRoe Clothing: Simply Comfortable Fashion for Real Women
Source: flabbyfashionista.com
Anastasia Vinogradova
Source: www.pinterest.com
14 best images about PLUS SIZE: SHORTS on Pinterest
Source: www.pinterest.com
Plus Bottoms
Source: www.fashionnova.com