Fishing with Float Tube
Phone call Saturday to catch up with my friend Benoit of Troyes and incidentally member of the team Raise Fishing of Metz. At the end of our conversation, I asked him if he planned to go fishing on Sunday. "This is great, I go on Metz, it is a float session tube on a cluttered ultra pond."
1. history of the purchase of a float tube not expensive.
With still no float tube despite my motivation to test this new tool, I'm enjoying at last model Decathlon out on the market less than €100!Yes, you read that right, a float tube less than €100!!
I was tempted by many models but who were always too expensive for my taste, especially for occasional use that I'll do it in.
Count between 250 and €400 on average to put his butt on a buoy was always excessive so I took my pain with patience for a wait for models that offer the discount sport teaches you all know: DECATHLON!
So far she offered an entry-level or rather, a float tube not too expensive, but without much conviction on the quality for a price still a bit too high.
Now the ALPHA TROOPER from Decath is born. Not brand Caperlan but always from Hart, not expensive fishing specialist! Decathlon took the opportunity to reference it and I think that it is a very good idea allowing once more, the democratisation of the sport.
2 put water and great stress
Sunday wake up 6.30 to join Benoit of the team Raise fishing of Metz. At 8: 00, home, it brings me on one of his "secret spot" good cluttered.
The editing of our machines is finally starting. To my great surprise, the pack includes a small pump foot which is good news because with my pair of Palm makes me a complete kit almost equivalent to the models HART NARV camo € 179 at Decathlon.
Another surprise to the purchase : the size of the box and therefore the size of the float tube when folded! The toy here in a large shoe box while I was expecting a machine holding just in the trunk of my Yaris.
The first advantage to the float tube low-cost version is in the lightness and thickness of the materials used. Those who live in an apartment or who, like me, do not have a large garage or a big car
Otherwise, no difficulty with the inflation, classic air mattress valves.Two large inflatable pillows should be placed in the back and the seat.
Negative point : there is no manual in the box. The advice of my friend Benoit were significant. So, I invite you to slightly inflate the bladders before you integrate them and place them in the right place. Then only, end of inflate them and they will be alone in the Float.
After 10 minutes, the machine is ready to be put into the water. The two provided straps to hang it on the back as a backpack for little walk approach leading to the water.
When I arrived, a pudding already chickened, great stress! I open the CAP and blowing three times inside. There is a valve valve allowing the float-tube do not deflate when you open the CAP.
I better screw the first part of the plug that was in fact the cause of the deflation.
Phew! I was too excited to fish to make a u-turn there.
Second tip : put the Palms before jump you into your boat! Take the time to familiarize yourself with your toy on the edge because it is quite "stressful" to launch the first time with all your material in waders over 3 m background :-/ Yes Yes I admit.
3. the inaccessible spots hide big specimen.
While I haven't yet ridden my line, Benoit is already engaged in fishing and dive are first fish! Rrrr! Second launched, second fish, "crazy thing"! He's hallucinating and it drives me crazy.
Pressed to fish but at the same time in full discovery of to new means of transport. It starts very hard this Benoit at the same time it is so hard that guy…
The evidence, I'll not hang a decoy after several long minutes of preparation and I her shot no fish on the spot, while Benoit released his third Pike! HA READ THIS NOW!
I take a little distance and prospected my Bank as Ben continues on its side. Further, we will find the rest of the team Raise fishing frank and Arthur.
I wipe a nice attack to the Spinner bait on the edge.
Later in the morning I hang (finally) on the advice of Benedict, her favorite : the shad at Savagear in version Cannibal boom. A cheap soft lure with which he makes almost all his sins, and especially the first Pike of the day.
After a few launched, I'm missing a first whistle playing with my lure on the edge.
Further, I run around a large submerged tree that I take pleasure to photograph…
I see a big fish following, blending with the branches of the tree. It is a big Pike.
The arrival of the lure to my feet, he didn't always attack. Let then sink on the bottom waddled a bit, he puts a first tooth but I does not sting. I realize a new lighter animation and eventually suck it all under my eyes by my glasses polarized.
Pretty fight at my feet. But great stress when I have to grab! See its monstrous mouth between my legs, I wondered how I was going to do. Float tube, is still not the same to get a fish of this size.
Was quick to slip to the water as soon as it gets too forward. So I had him between my legs to get that job. Me who advocated minimalism, a clamp type 'fish-grip' would have sure helped this one here
CONCLUSION:
I actually had one of the most beautiful moment of my life with the Float tube Decathlon ALPHA TROOPER ! The stars start to flower on the site of the sign, the first customers are happy and I nice and golden. What is the risk of putting "only" € 100 in a float tube? Let it die faster? That it is less comfortable?
I will answer the skeptics as the Alpha Trooper is guaranteed for 2 years (a real warranty and no shops or the seller tells you that it's your fault if you have abyss) and my small ass were better sitting on this buoy on the couch of my grandmother. Check BESTFISHINGESSENTIALS for more fishing floats.
In fact, when I look back, I had the impression of living a dream during this day of fishing. In any case, I had this feeling of being "privileged."
Indeed, to be able to float on the water and go or we want on a pond inaccessible record of the dream for a traditional fisherman. Reach the dead lying in the water by an easy angle trees is extraordinary and allows to raise the biggest Pike as you have seen in this article.
A € 100, total freedom is so widely accessible to all, even for an occasional outing on the water in the area.
Next step: go fishing trout in the River to aid my float tube…
Gallery
Water Skeeter® Day Tripper Float Tube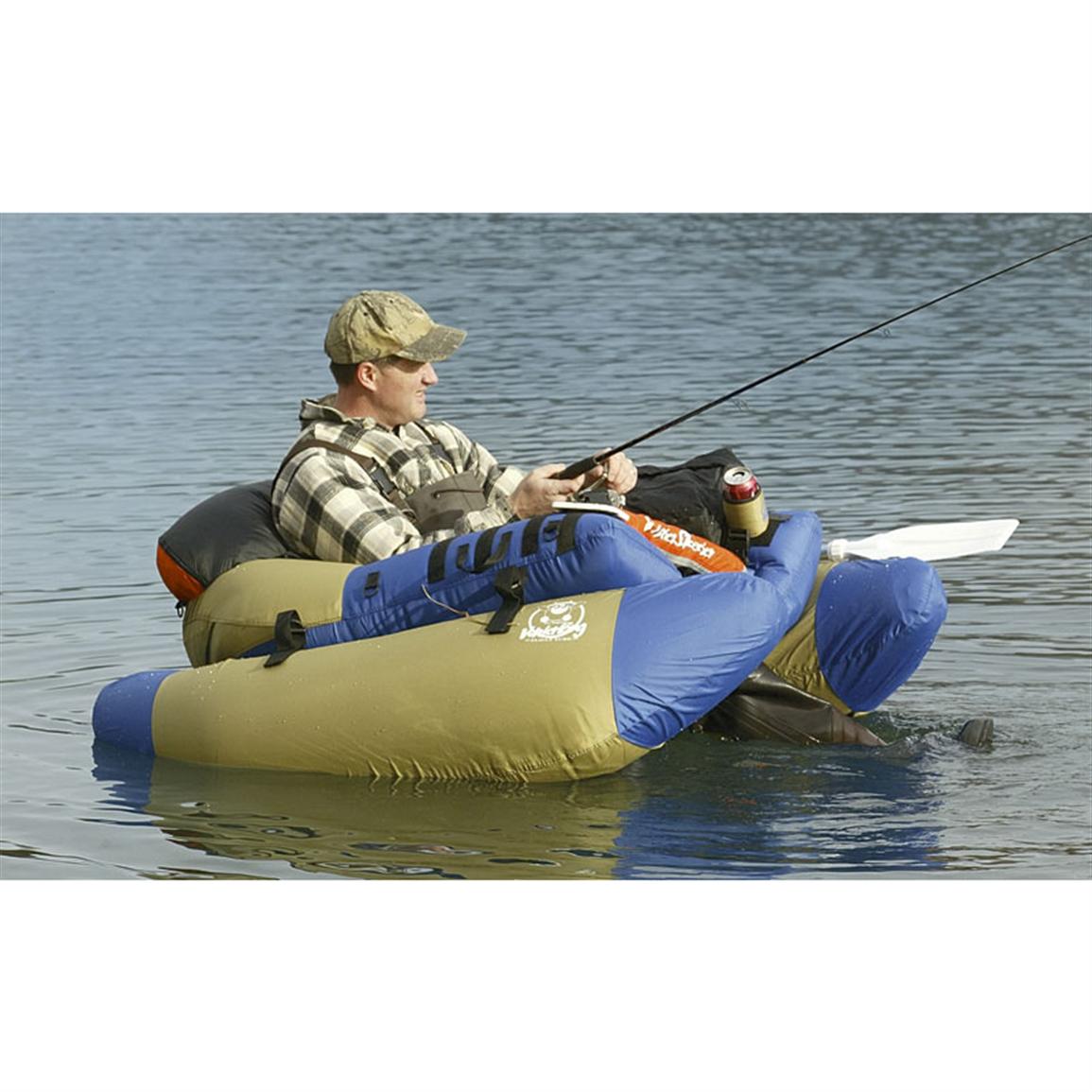 Source: www.sportsmansguide.com
Float Tubing
Source: www.youtube.com
Trout Unlimited® Bighorn Float Tube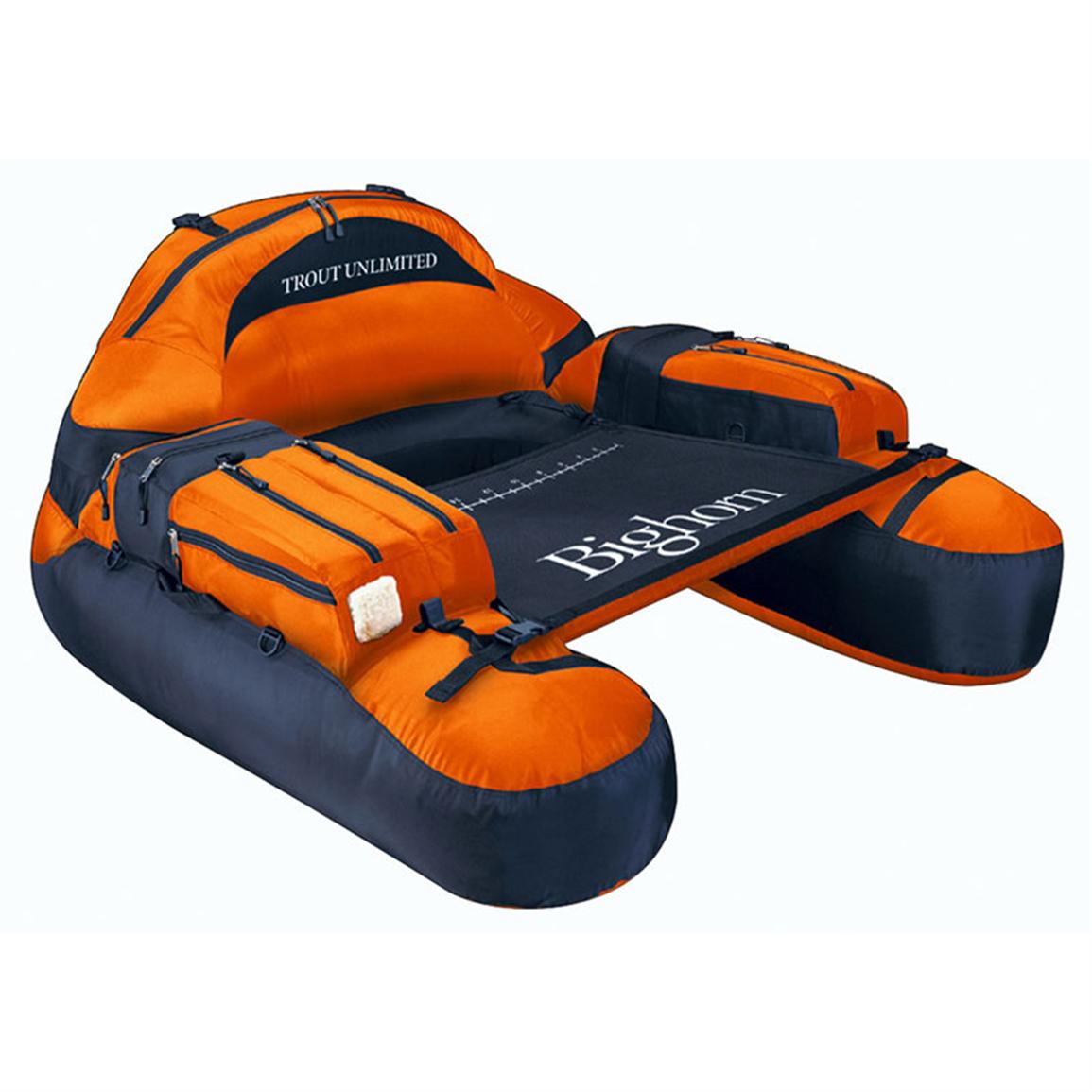 Source: www.sportsmansguide.com
Classic Accessories Marshland Inflatable Fishing/Hunting …
Source: www.ultimatehuntingandfishing.com
Float Tube Set Up
Source: www.youtube.com
Cumberland FloatTube (Lake Barrett) Pre-Prep
Source: www.youtube.com
Crappie Float Bobber | Gapen 5, 7, 9, 12 inch
Source: livebaitfishingtackle.com
Southern Raft Supply: River Tubes
Source: www.southernraft.com
Support de cannes JMC : avis, test, compartif et conseils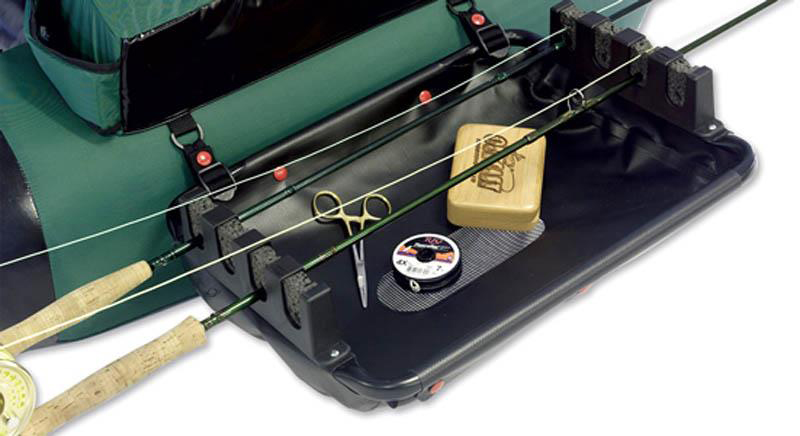 Source: www.raisefishing.com
FLOAT TUBE JUNGLE OPERATOR
Source: fishing34.eklablog.com
Fly Tying Tools
Source: www.xplorerflyfishing.co.za
Cajun Thunder Weighted Popping Fishing Floats Corks …
Source: www.ebay.com
TRANSPORT TUBE DAM TRAVEL ROD TUBE TELESCOPIC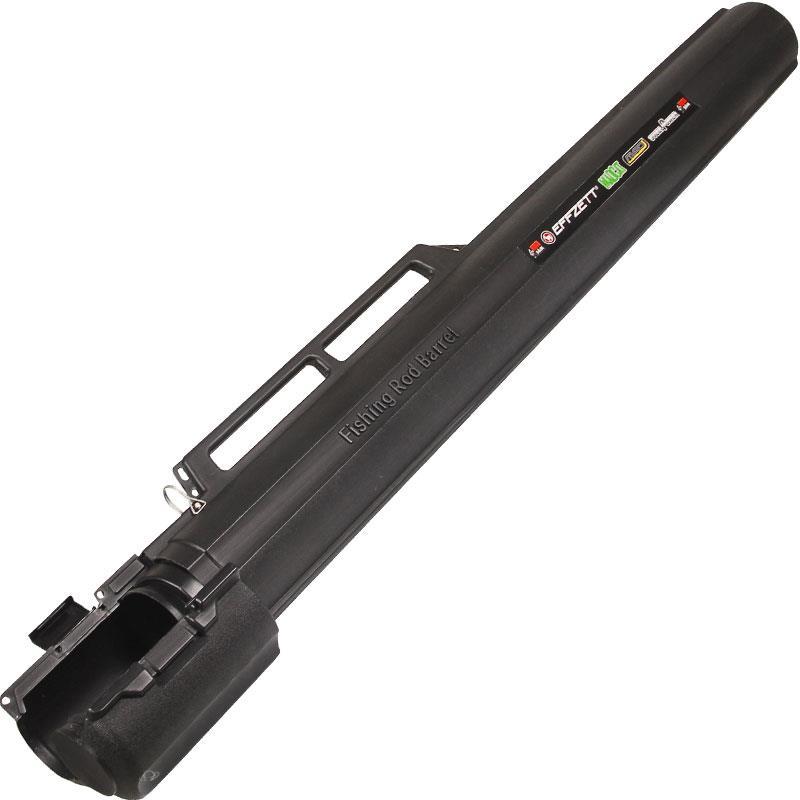 Source: www.pecheur.com
Waggler Float Fishing
Source: www.angelfire.com
Swimmin' Ribster 10 cm – 10 pack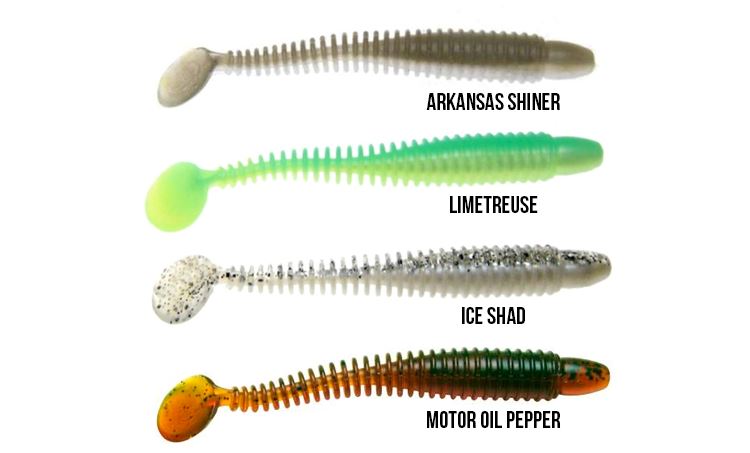 Source: www.kanalgratis.se
Float tube Décathlon : la liberté à moins de 100€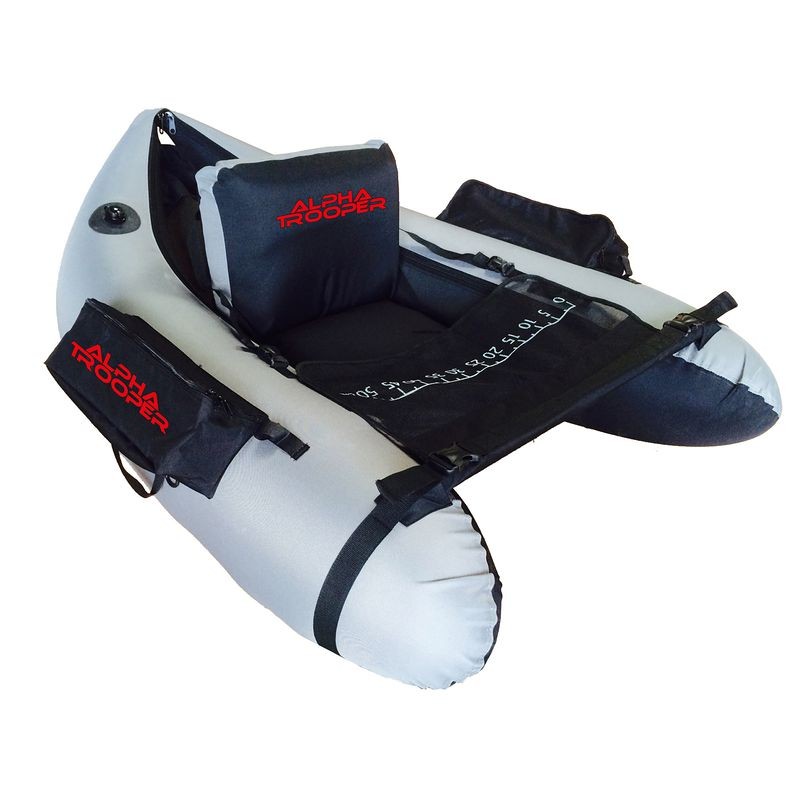 Source: clergetblog.com
Group Camping sites at Ozark Outdoors
Source: ozarkoutdoors.net
Fabrication d'une servante pour float tube.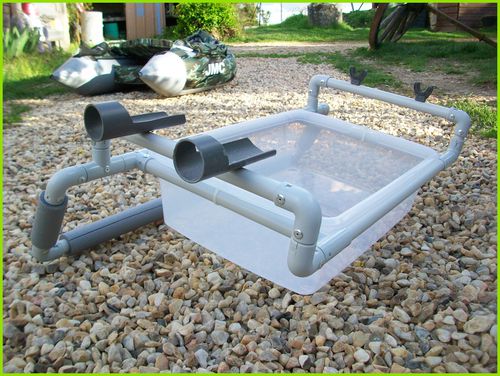 Source: 16.carna-fishing.over-blog.fr
Float Tube, Paddle Board, and Kayak Fishing
Source: www.floattubefishing.com
Float tube
Source: globalflyfisher.com